Stilis baru keluar untuk Drama SBS Terbaru...yang Berjudul Protect The boss alias lindungi boss!!
Hmm ...lumayan kurang terpesona melihat poster drama baru,lagi-lagi mungkin mirip drama Myung Wol The Spy ada mata-mata dan sedikit asmara yang diapik kemas dalam drama ini.
Bertindak sebagai spoiler pertama ,Choi Kang Hee harus melindungi bos nya ditempat kerja.Mengingat bahwa karakter Ji Sung sedikit tidak layak dalam posisinya,sehingga memungkinkan dirinya harus dijaga.
Jaejoong sebagai saingan sepupunya Ji Sung yang berlawanan dengan sifat sepupunya itu,ia berkarakter cerdas,pintar dan sangat kompeten,serta Wang Ji Hye sebagai pengacara dan warna warni asmara.
Drama Terbaru ini akan tayang menggantikan Drama Korea City Hunter,dan akan tayang 3 Agustus 2011 mendatang.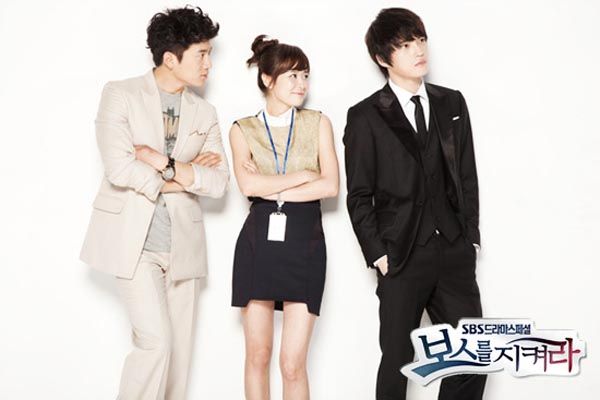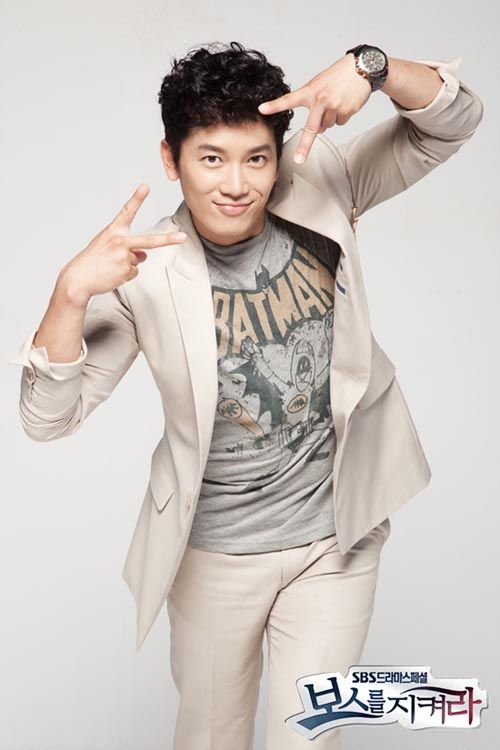 Thanks To Drama beans : http://www.dramabeans.com/2011/07/protect-the-boss-posters-and-character-stills/