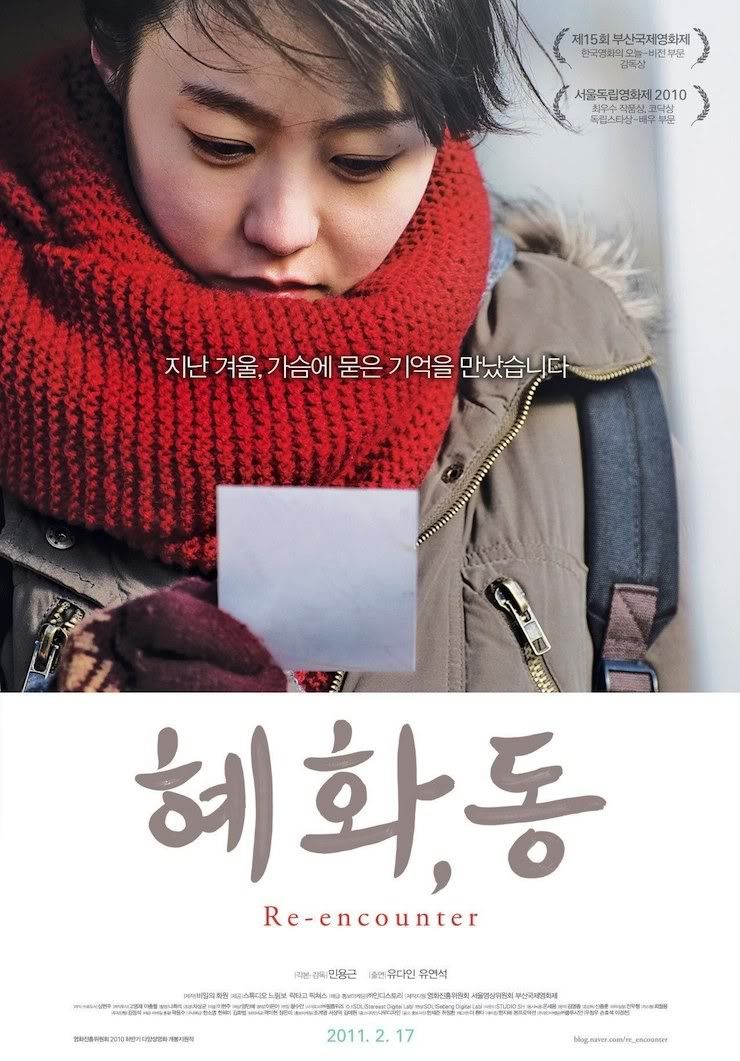 Details
Title

: 혜화,동(童) / Hye-hwa, Dong / Hye-hwa, Child / Re-encounter
Release Date

: February 17, 2011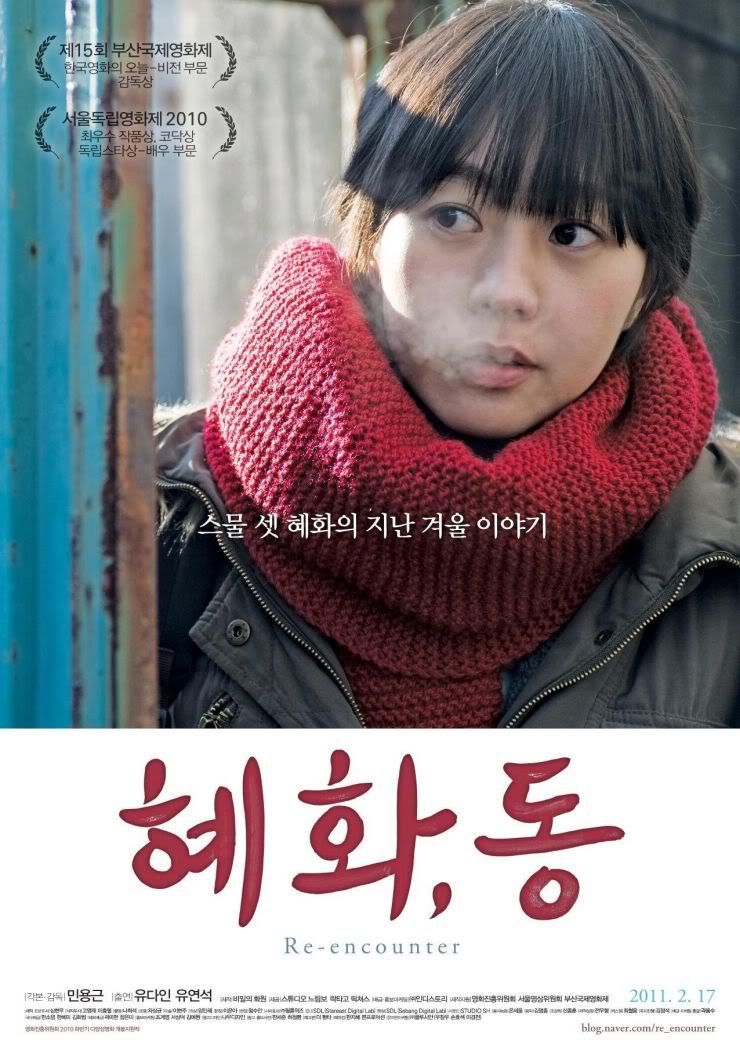 Synopsis
English
To recover memories from five years ago…
Can our story start again?
18 year-old Hye-hwa and Han-soo were lovers but as soon as Hye-hwa got pregnant Han-soo disappeared completely. Five years later, Han-soo suddenly appears in front of Hye-hwa and the two of them find out their baby is still alive. Hye-hwa doesn't believe Han-soo. However, after finding out her child had been adopted, she can't help but weaken.
Bahasa
Untuk mengembalikan ingatan dari lima tahun yang lalu…
Bisakah kisah kita dimulai lagi?
Hye Hwa yang berusia 18 tahun dan Han Soo adalah sepasang kekasih tetapi saat Hye Hwa hamil Han Soo menghilang. Lima tahun kemudian, Han Soo tiba-tiba muncul kembali didepan Hye Hwa dan keduanya akhirnya tahu bahwa anak mereka masih hidup. Hye Hwa tidak mempercayai Han Soo. Tetapi, setelah mengetahui anaknya sudah diadopsi orang lain, ia pun kehilangan kekuatan.
Cast