Details

Title : 사랑한다, 사랑하지 않는다 / Come Rain Come Shine
Director : Lee Yun Ki
Genre : Romance, Melodrama
Release Date : February 24, 2011
Photo Stills :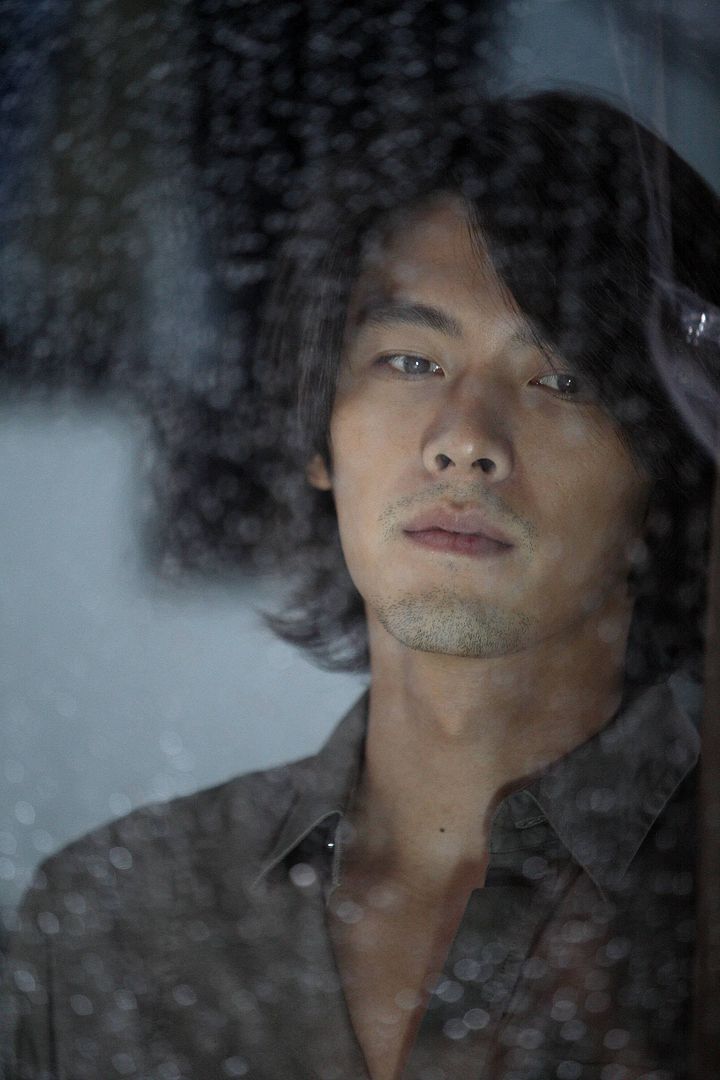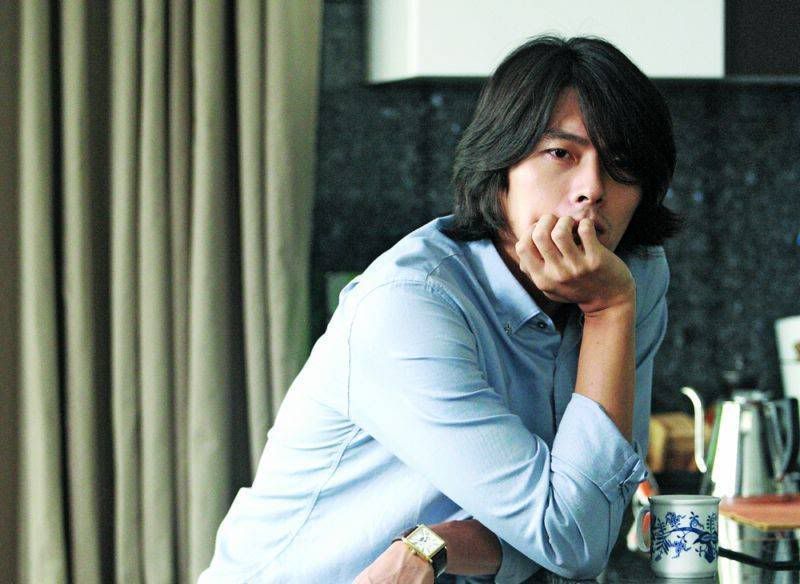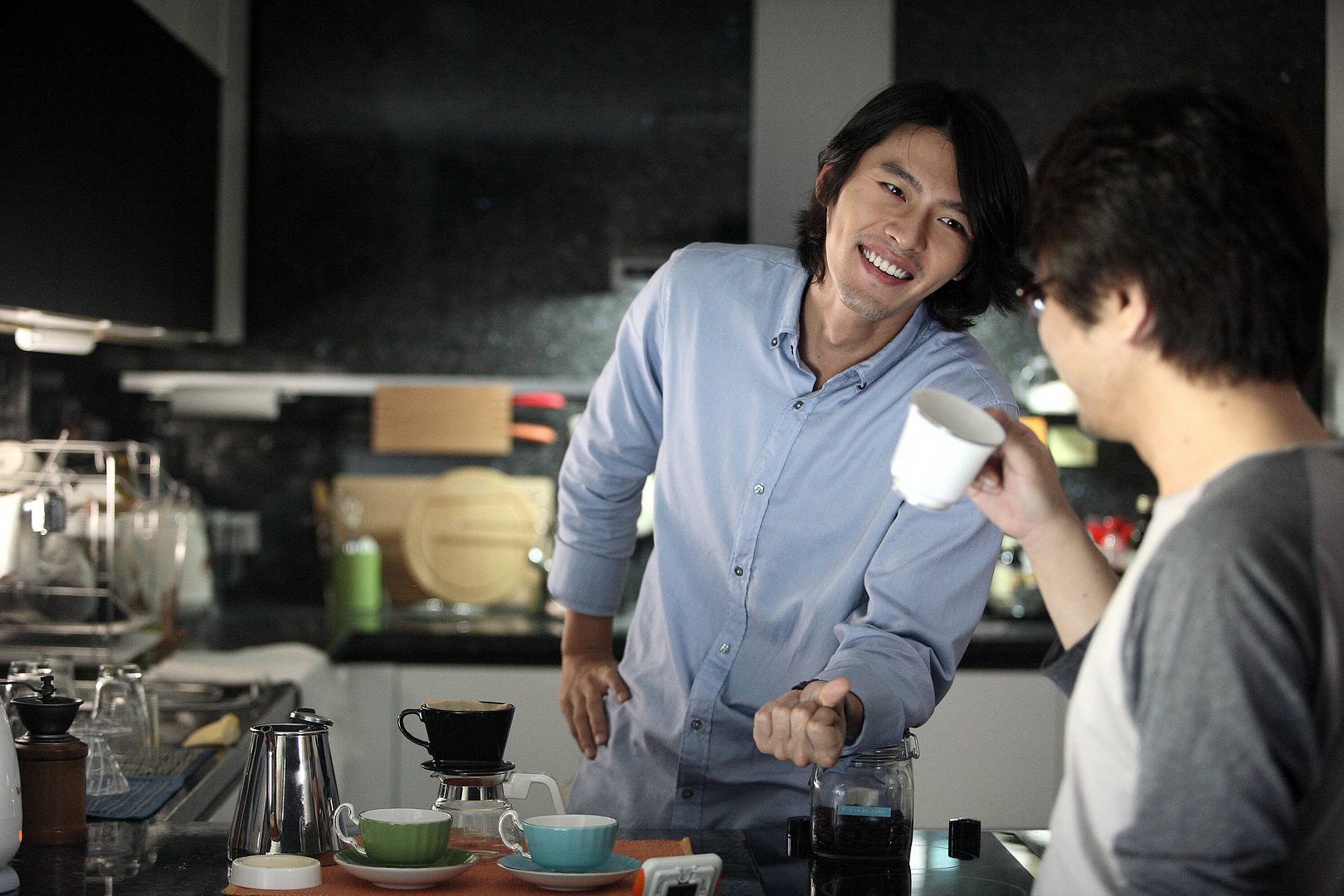 Synopsis

English
Hyun Bin plays a very considerate yet, hard to know kind of person. Im Soo Jung plays the role of a woman who leaves the house because of a man. This movie is about a five years married couple and their lives playing hide-and-seek in their hearts.

Bahasa
Hyun Bin berperan sebagai orang yang penuh perhatian, tetapi tidak mudah ditebak. Im Soo Jung berperan sebagai seorang wanita yang meninggalkan rumah karena seorang pria. Film ini berkisah tentang pasangan yang sudah menikah selama 5 tahun dan hidup mereka yang menyembunyikan perasaan masing-masing dalam hati.

Cast
Hyun Bin
Im Soo Jung