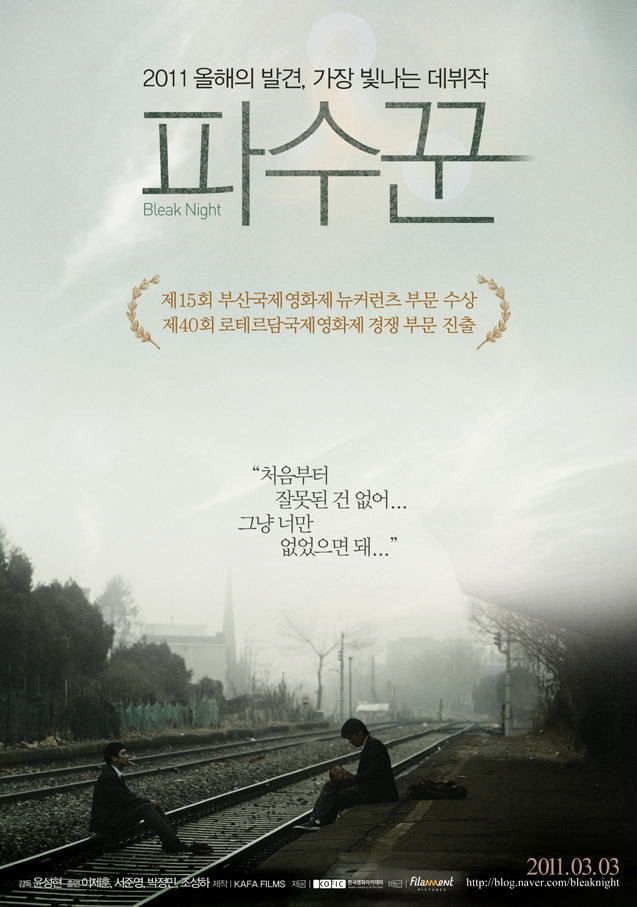 Details

Title : 파수꾼 / Bleak Night
Director : Yoon Sung hyun
Release Date : March 3, 2011
Poster : 1
Photo Stills :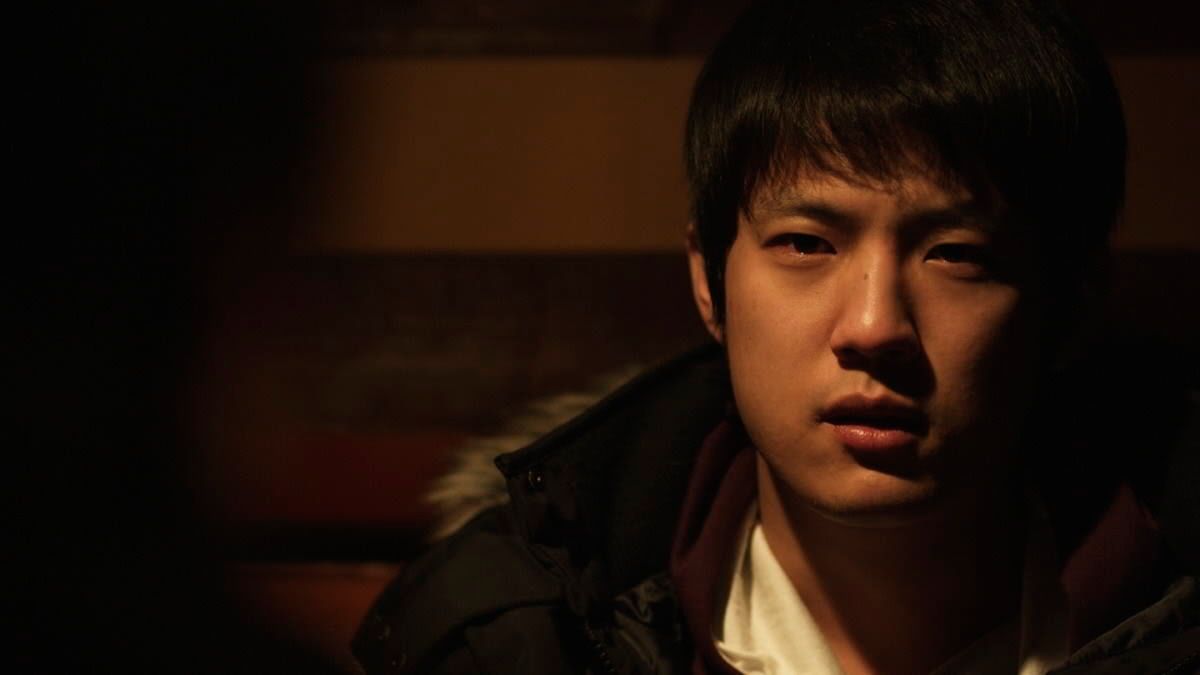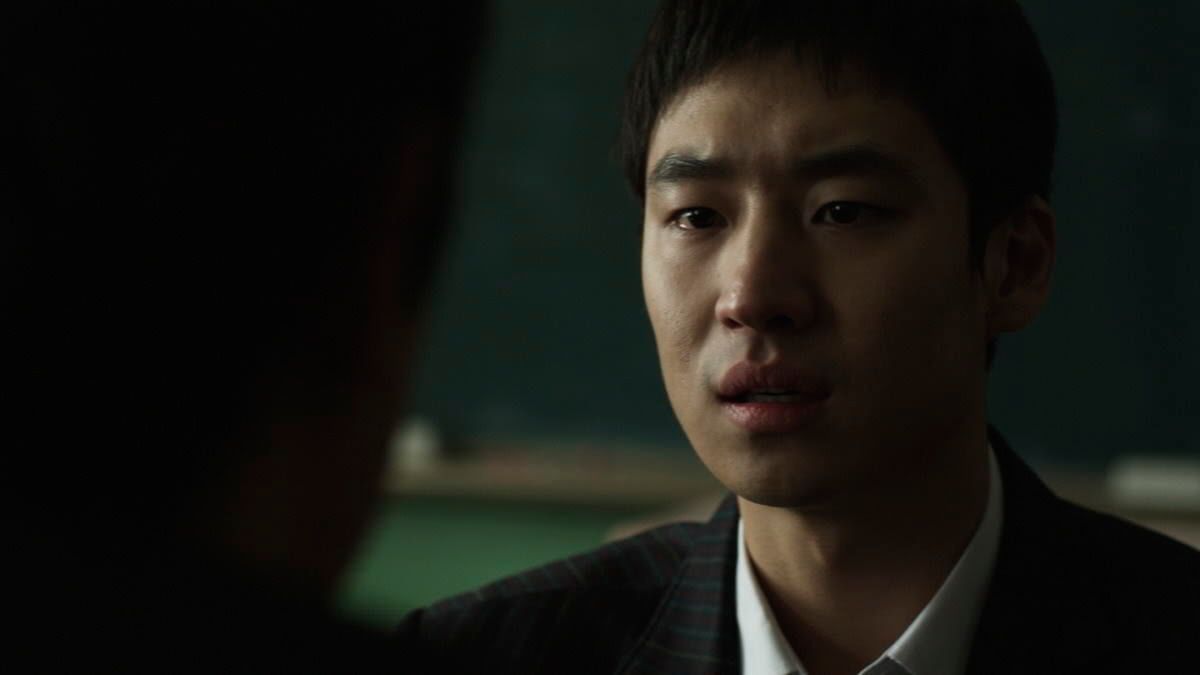 Synopsis

English
There were three friends. Someone became the assailant and someone became the victim. Another swings his fists in anger at their broken friendship.

Bahasa
Tiga orang sahabat. Seseorang menjadi penyerang dan seseorang menjadi korban. Yang lainnya mengayunkan tinju dengan marah karena persahabatan mereka yang rusak.

Cast
Lee Je Hoon
Seo Jun Yeong
Park Jung Min-I
Jo Seong Ha
Jeong Seol Hee
Bae Je Gi